About Us
Certified Public Accountants
The office of Rashid Abdullah Awaji - Accountants and Legal Auditors (Saudi Reanda) was founded in 2013 in Saudi Arabia and has offices in Riyadh and ِAl-Khobar. Our team of experts is skilled in dealing with various matters related to reviewing and auditing, zakat and taxation, consulting, accounting and bookkeeping, judicial accounting, liquidation and bankruptcy, and local content.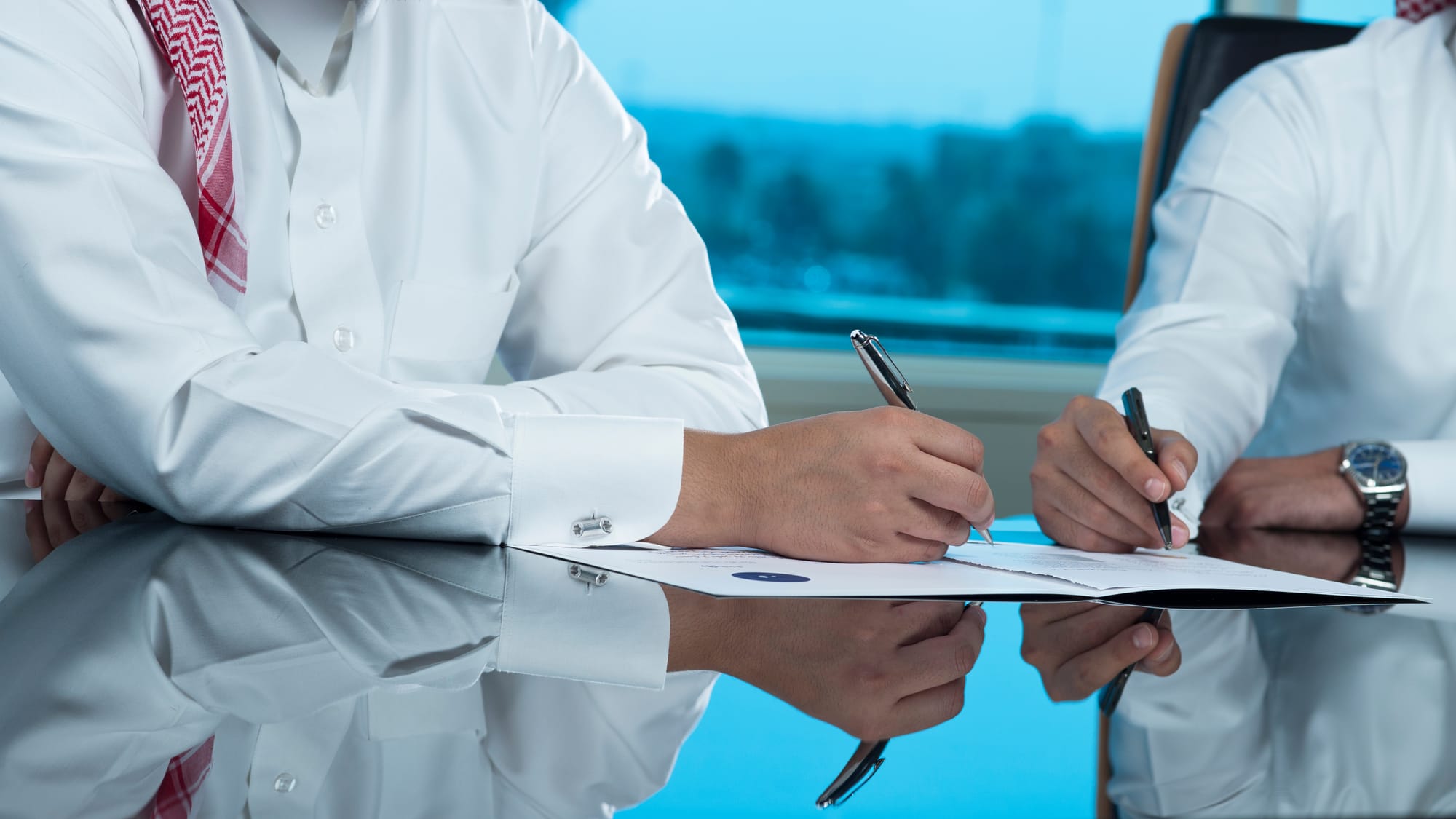 Events
REANDA SA annual meeting 2021

Our values
Our Values Define Who We Are

Excellence

Integrity

Innovation
Riyadh Office.
6483 Unit No. 1 Olaya Main Street – King Fahad District Building 12271–2734 Riyadh – Kingdom of Saudi Arabia.
Working Time: 08:00am to 05:30pm
+966 11 2290 335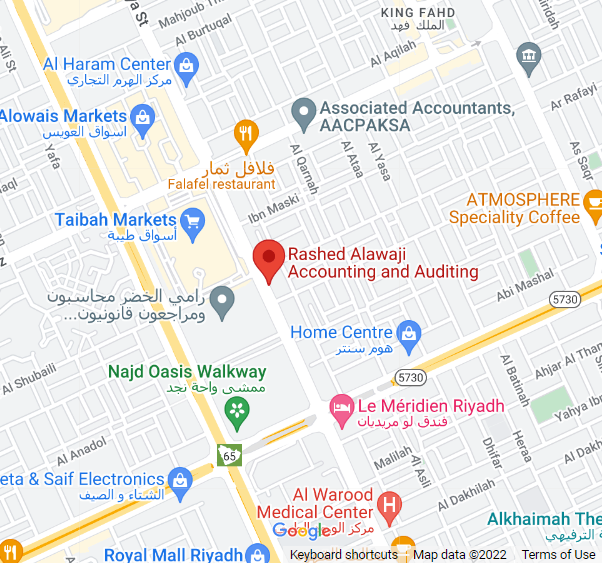 Al Khobar Office.
5124 Prince Faisal Bin Fahd Road, Green Belt District, Unit No. 201, Al Khobar 34433 - 6086, Al Khobar 34433.
Working Time 08:00am to 05:30pm
+966 11 2290 335