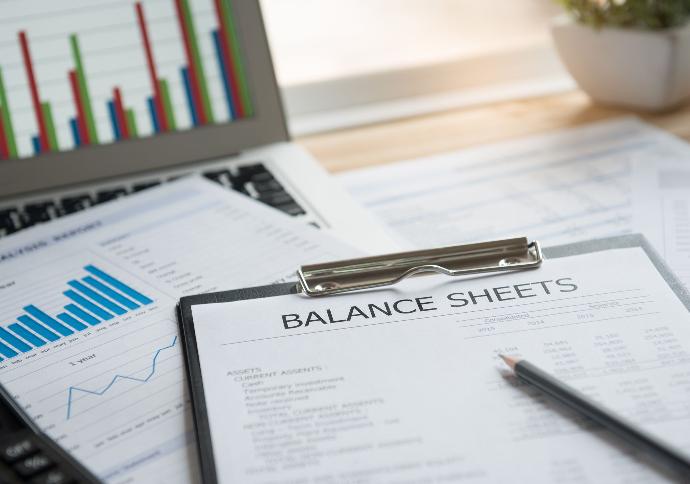 Audit and Assurance Service
We provide review and audit services to a wide range of industries by complying with the latest international and local standards.
Read More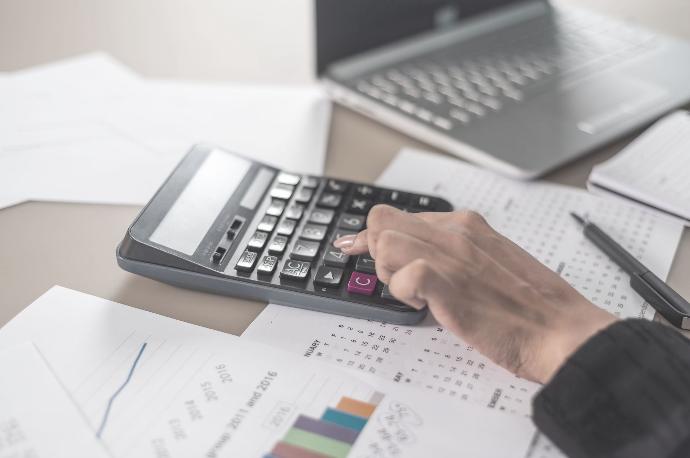 Zakat and Tax Service
The Office provides zakat and tax services in accordance with the systems and regulations issued by the Zakat, Tax and Customs Authority applicable in the Kingdom of Saudi Arabia.
Read More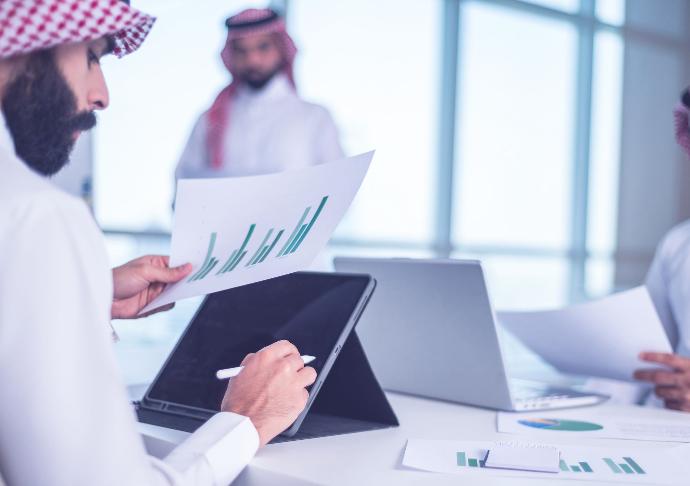 Forensic Accounting Service
It is known that judges use the services of the judicial accountant to inform them of the financial and specialized accounting aspects where he prepares his report.
Read More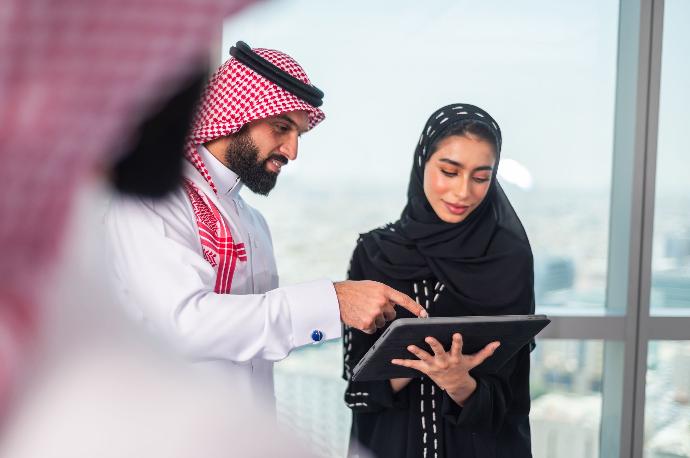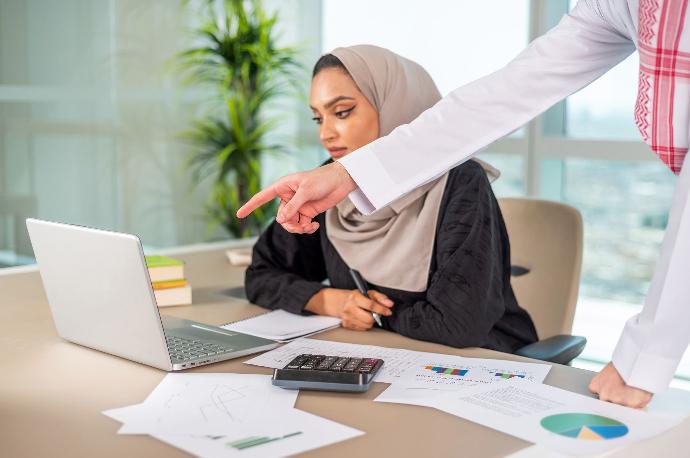 Liquidation Service
We provide liquidation of estates, companies, funds and contributions, sale of assets, and other assets attributed by private, individual, judicial or government entities.
Read More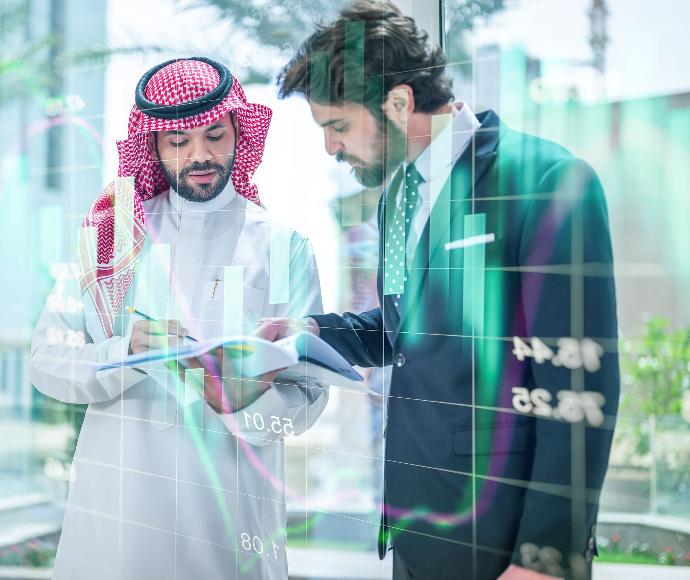 Local Content Service
Local content is a key factor that develops the national economy based on the development of non-oil sectors and local output, and the upgrading and follow-up of government procurement.
Read More