Forensic Accounting Service
Forensic Accounting
It is known that judges use the services of the judicial accountant to inform them of the financial and specialized accounting aspects where he prepares his report, undertakes the financial analysis and identify losses as an expert witness because of his awareness and knowledge of advanced legal and accounting aspects and audit as well as the ability to rationally interpret financial figures and his use of modern techniques and a deep understanding of research and investigation processes and the ability to negotiate, litigate and resolve disputes in a scientific and practical manner through which a fair and sound settlement of the dispute can be achieved. From this point of view, our Office is represented in the Judicial Accountability Section. We provide the following services: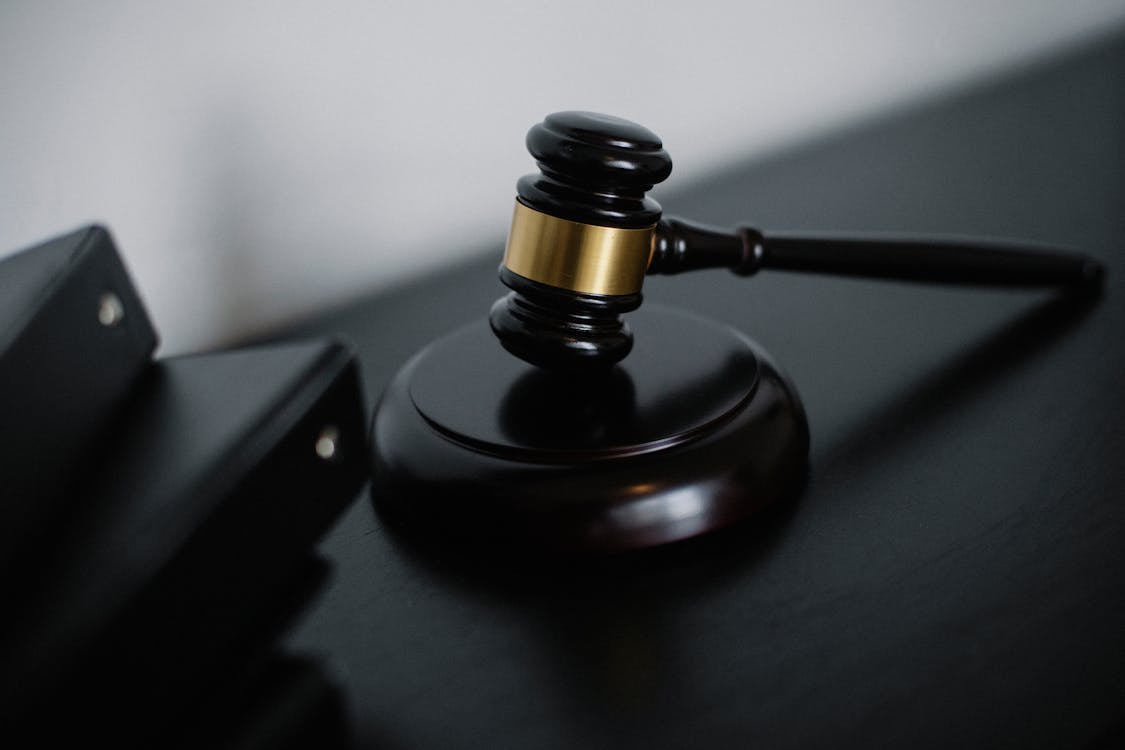 Receivership
Common money is one of the most vulnerable types of money as a result of repeated disputes due to the special and exceptional of it, which often calls for prompt provisional measures to protect the rights of stakeholders by imposing receivership on it as one of the most successful means developed by the legislature to protect disputed funds, to protect the rights of its stakeholders, especially those who have the minority shares.
The receiver is defined as a deputy judge who maintains and manages the fixed or transferred disputed funds from external damage, or internal damage caused by negligence and ensuring the proper functioning of its work, whether a company, a business institution, or private funds. Conservation represents protection and management represents care.
The reasons for using receivership include:
Conflict arising from the difference in common quotas.
Misappropriation of the minor's property by the guardian or the supervisor appointed by the court.
We also act as the receiver in the management and preservation of funds for damages that may result from external or internal causes, and in the reduction of losses resulting from the continuation of the situation as it is for the money to be received.
Service of special judicial reports on cases referred to it by any judicial authority. The special reports are mostly as follows:
Reports on a financial dispute between the parties of the case.
Tracking reports of a party's property
The special reports service of other entities such as companies and institutions that are subject to embezzlement and the like.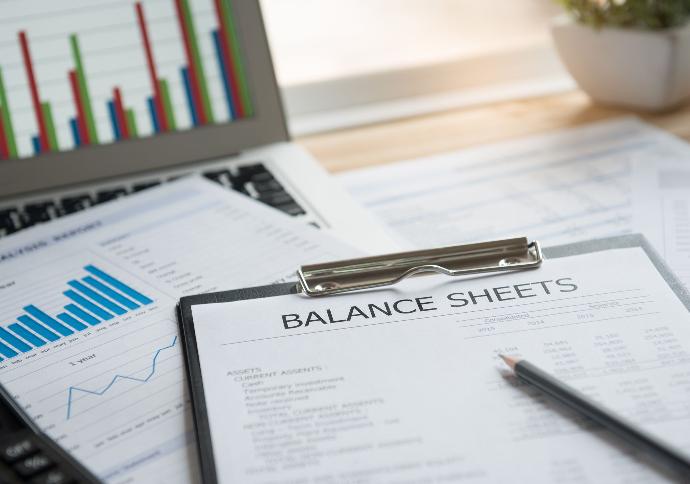 Audit & Assurance
We provide review and audit services to a wide range of industries by complying with the latest international and local standards.
Read More
Consulting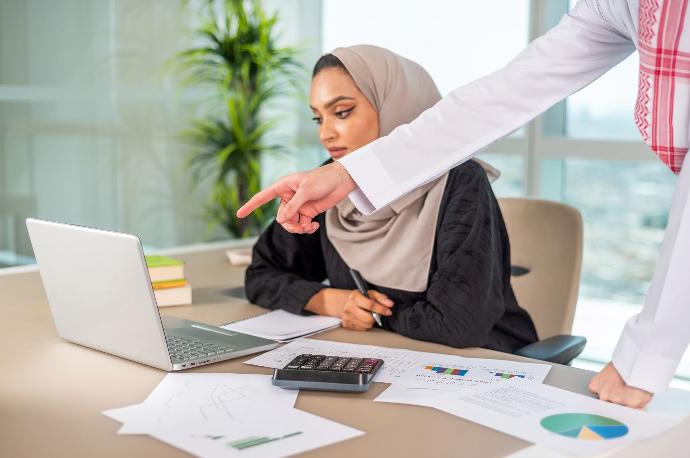 Liquidation
We provide liquidation of estates, companies, funds and contributions, sale of assets, and other assets attributed by private, individual, judicial or government entities.
Read More