Liquidations
We provide liquidation of estates, companies, funds and contributions, sale of assets, and other assets attributed by private, individual, judicial or government entities. Through a series of actions and procedures aimed at ending the ongoing processes of settlement of all dues and liabilities, for the purpose of determining the net amount of funds and dividing them to the relevant parties. The liquidation procedure under the bankruptcy system aims to limit the claims of all creditors, sell the bankruptcy assets and distribute its proceeds to creditors under the liquidator's secretary management.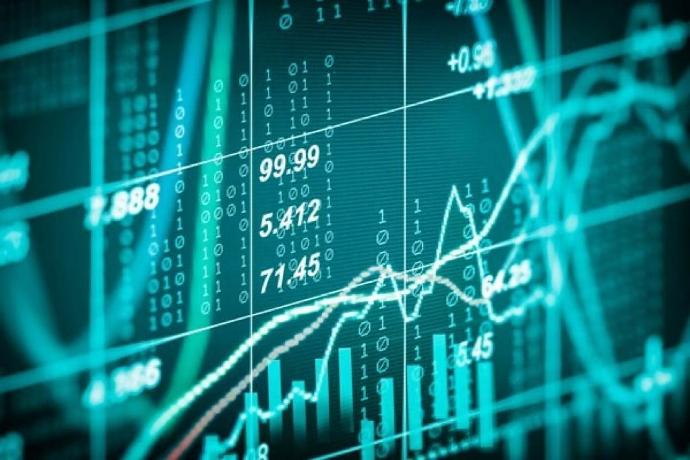 liquidation of Estates
The subject of the liquidation of estate is of great importance, given its effects on the death. If a person dies, his legal personality passes away and his financial character is removed, the money left behind by the deceased, whether real or movable, becomes transferred to his legitimately determined heirs after being cleared of the rights of others, and the estate may have some practical problems that require resolution after liquidation.
In view of the importance of these tasks and their relevance to the financial rights of stakeholders, the Office has established this section and appointed accountants with high experience and high accounting and auditing capabilities to review these issues, analyze their documents and issue their own reports in accordance with the accepted accounting principles and regulations of the Kingdom of Saudi Arabia's recognized standards.
Liquidation of companies by Judicial or optional judgment
Liquidation of real estate contributions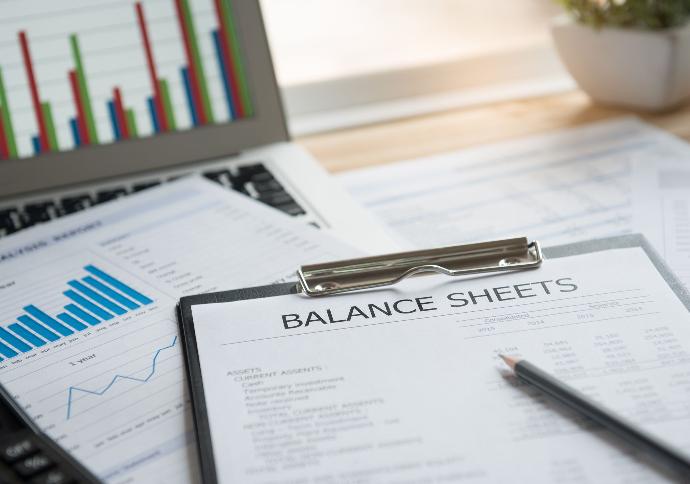 Audit & Assurance
We provide review and audit services to a wide range of industries by complying with the latest international and local standards.
Read More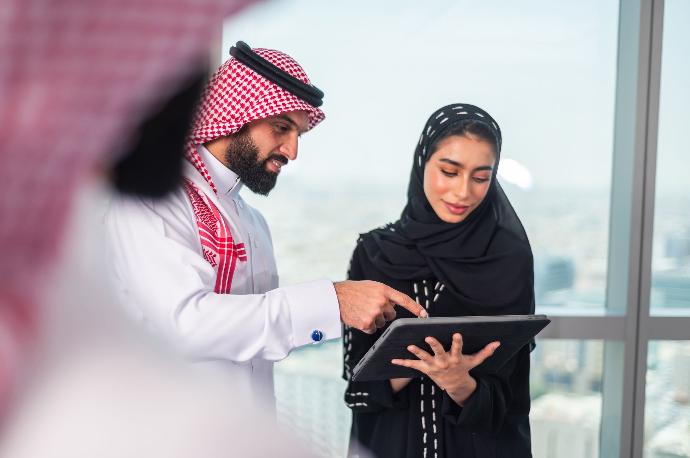 Consulting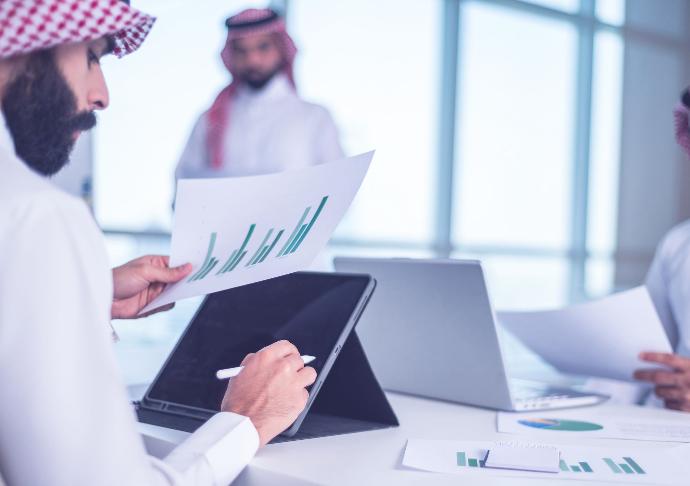 Judicial Accounting
It is known that judges use the services of the judicial accountant to inform them of the financial and specialized accounting aspects where he prepares his report.
Read More