Local Content Service
Local content is a key factor that develops the national economy based on the development of non-oil sectors and local output, and the upgrading and follow-up of government procurement. Obtaining a local content certificate is a prerequisite for all current government competitions tenders. Therefore, our Office is one of the accounting offices licensed by the Local Content and Government Procurement Authority in the production of local content reports under the standard of "the (updated) agreed procedures 4400" of the International Auditing Standards, as we provide:
Measuring the degree of local content at the enterprise level (baseline)
Measuring the degree of local content at the contract level
Measuring the degree of local content at the level of large contracts
Follow up with the enterprise until the local content certificate is issued
Providing an advisory plan in the preparation of the local content of the enterprise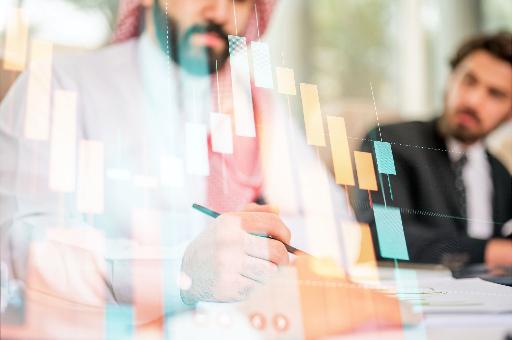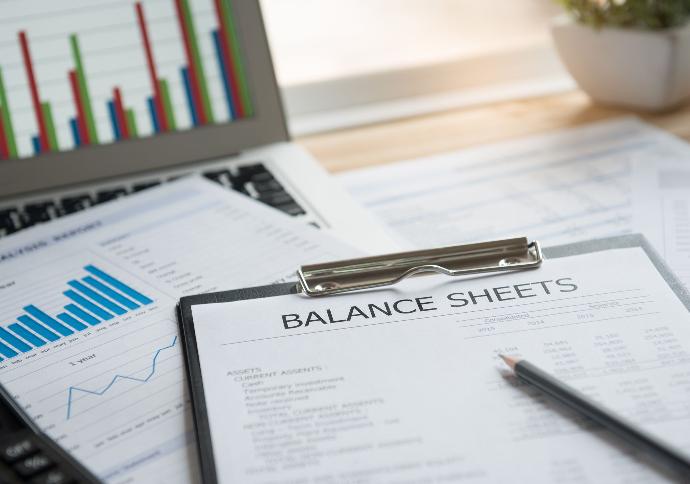 Review and Audit
We provide review and audit services to a wide range of industries by complying with the latest international and local standards.
Read More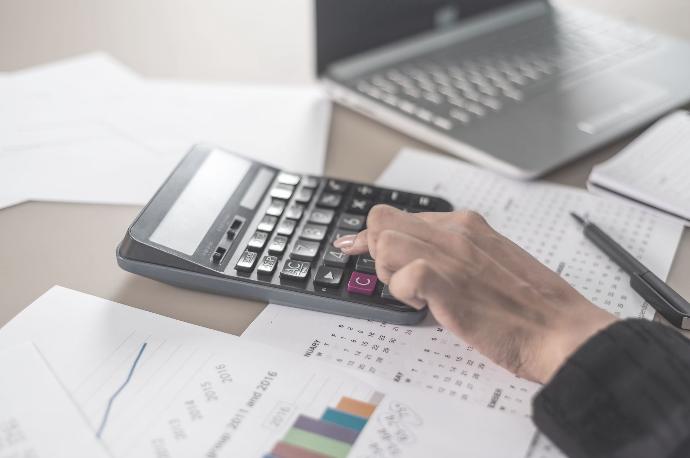 Zakat and Tax
The Office provides zakat and tax services in accordance with the systems and regulations issued by the Zakat, Tax and Customs Authority applicable in the Kingdom of Saudi Arabia.
Read More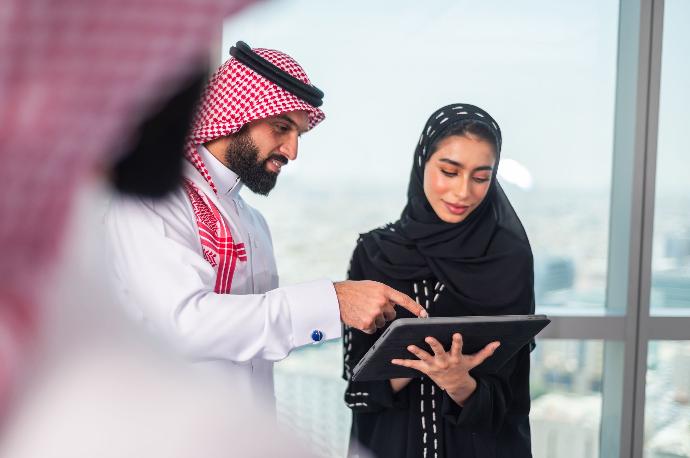 Consulting