Audit and Assurance Services
Audit and Assurance Services
We provide Audit and Assurance services to a wide range of industries by complying with the latest international and local standards.
The professional excellence we achieve in our dealings in terms of the quality of our employees or the approach taken in providing our services is the distinctive feature of our company.
Hence, our role as accountants and legal auditors is maintaining the credibility of the financial statements of the enterprise and companies, as well as preserving assets, and ensuring that there is no manipulation in the financial accounts.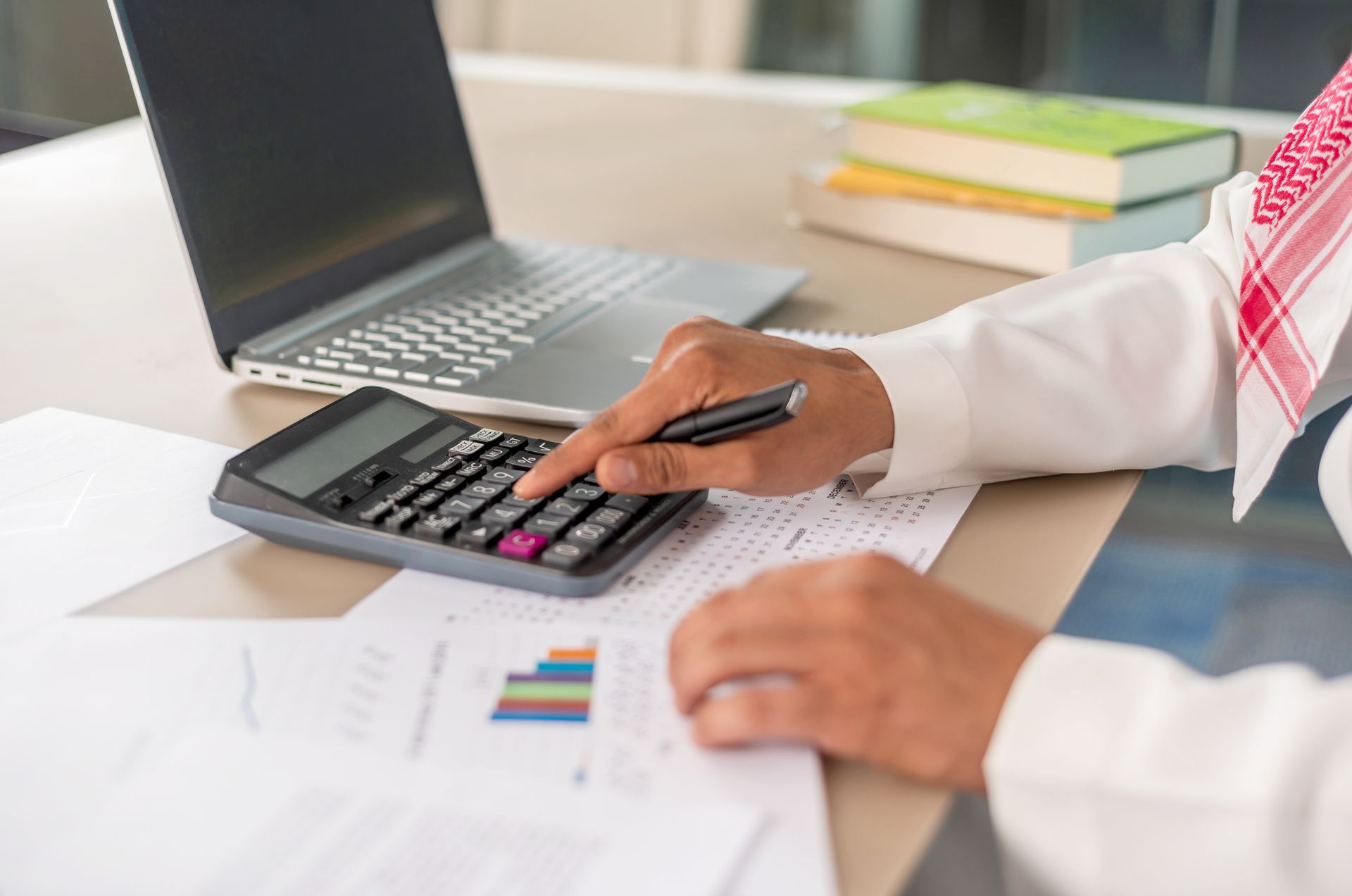 Audit of Financial Statements
All enterprises require high quality auditing services to meet systemic and legal requirements. Accounting information requirements will also change depending on the size and complexity of the enterprises' operations. In any event, reliable audited information is essential to confidence in the value of the enterprises, the investor, the public, as well as the enterprises themselves. We have implemented new data analysis methods and processes to increase the quality of audits.
Transformation of International Public Sector Accounting Standards (IPSAS)
We provide many IPSAS services assistance in the implementation of IPSAS.
Transformation of International Financial Reporting Standards (IFRS)
We provide many IFRS services and assistance in the implementation of IFRS.
Accounting support and bookkeeping services
The small enterprise accounting bookkeeping service provides a new option of qualified outsourcing for the preparation of the enterprise's accounts.
Accounting Reports Services
Preparation of accounting reports on accounting processors and due diligence financial inspection reports.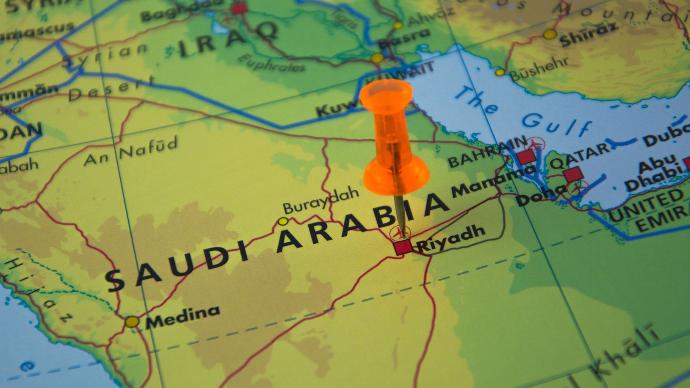 Other confirmation services (AUP)
WِAFI service for sale or lease on the map: It is a program to organize the sale or lease of real estate units whatever their purpose or method of development before or during the development or construction phase. The program obliges real estate developers to perform implementation according to the time plan of each project according to the approved models and specifications. Our Office is one of the accounting offices licensed by the Wafi Committee where real estate developers and engineering consultants cooperate in the sale or leasing of real estate units on the map.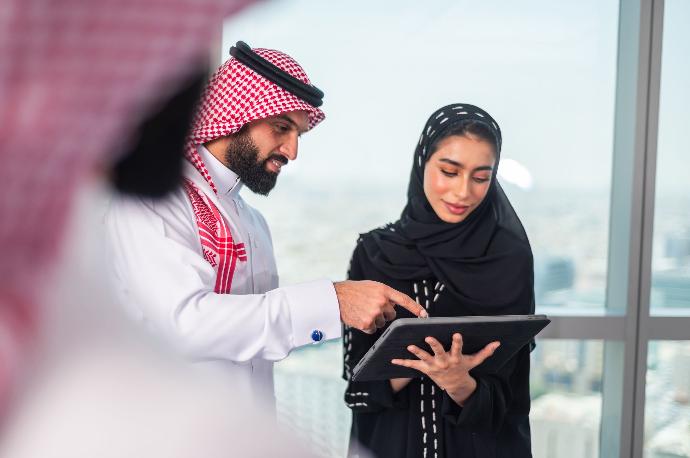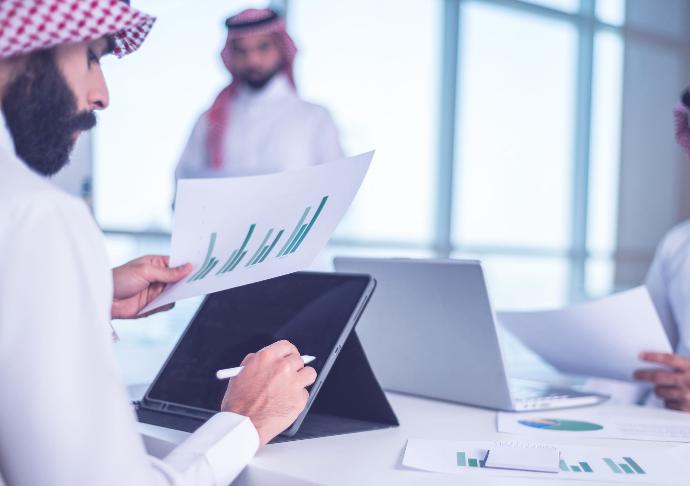 Judicial Accounting
It is known that judges use the services of the judicial accountant to inform them of the financial and specialized accounting aspects where he prepares his report.
Read More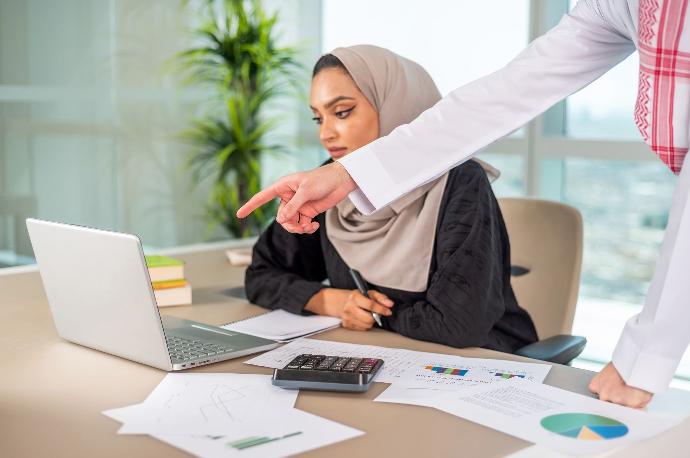 Liquidation
We provide liquidation of estates, companies, funds and contributions, sale of assets, and other assets attributed by private, individual, judicial or government entities.
Read More