Contact Us Now
If You Need Any Help
Our Support Team Is Here For You
Contact us about anything related to our company or services.
We'll do our best to get back to you as soon as possible.
Riyadh Office.
6483 Unit No. 1 Olaya Main Street – King Fahad District Building 12271–2734 Riyadh – Kingdom of Saudi Arabia.
Working Time: 08:00am to 05:30pm
+966 11 2290 335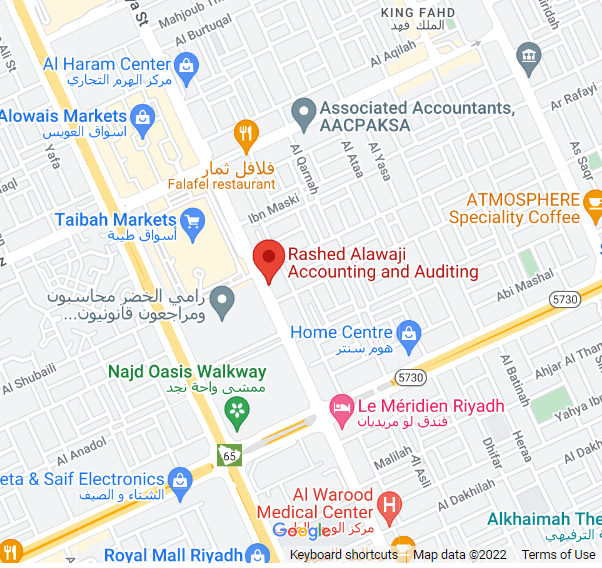 Al Khobar Office.
5124 Prince Faisal Bin Fahd Road, Green Belt District, Unit No. 201, Al Khobar 34433 - 6086, Al Khobar 34433.
Working Time 08:00am to 05:30pm
+966 11 2290 335