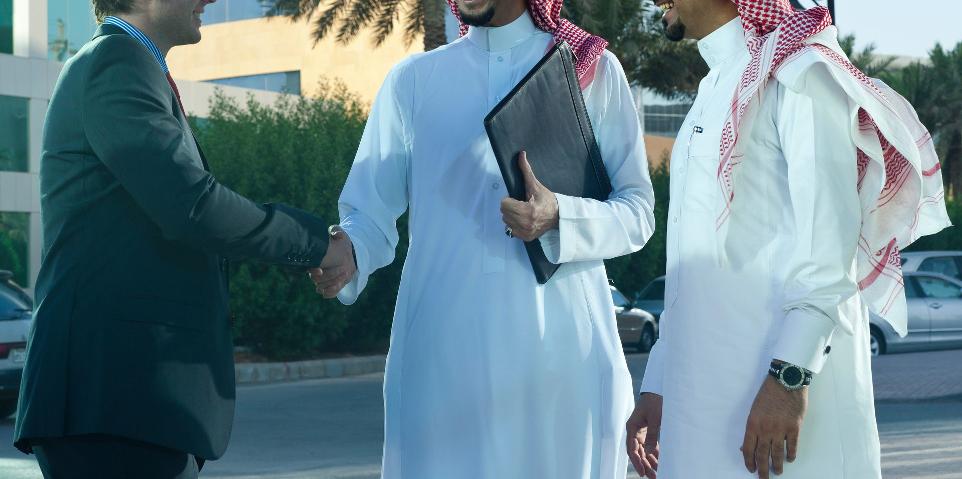 About Rashed Abdallah Awaji CPA
The office of Rashid Abdullah Awaji - Accountants and Legal Auditors (Saudi Reanda) was founded in 2013 in Saudi Arabia and has offices in Riyadh and Al-Khobar.
Read More
About Reanda International
Reanda International is an international network of independent CPA and consulting firms providing full service scope in audit, tax and advisory.
Read More
Riyadh Office.
6483 Unit No. 1 Olaya Main Street – King Fahad District Building 12271–2734 Riyadh – Kingdom of Saudi Arabia.
Working Time: 08:00am to 05:30pm
+966 11 2290 335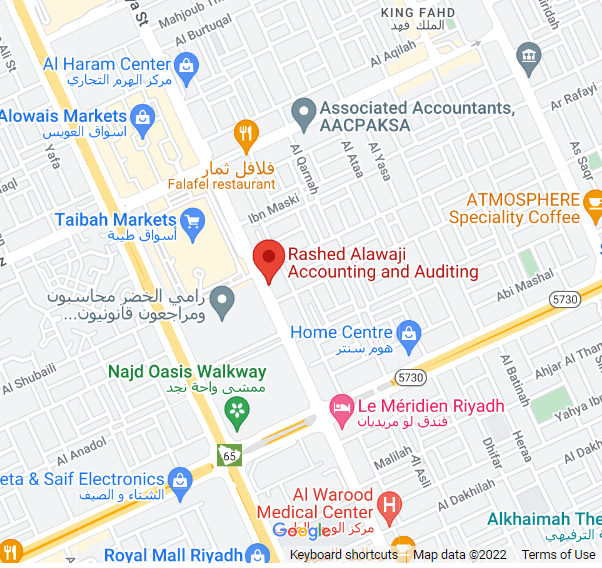 Al Khobar Office.
5124 Prince Faisal Bin Fahd Road, Green Belt District, Unit No. 201, Al Khobar 34433 - 6086, Al Khobar 34433.
Working Time 08:00am to 05:30pm
+966 11 2290 335